Law Society launches £80,000 project to become "more member focused"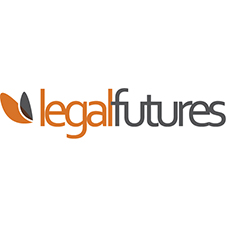 The Law Society has launched an £80,000 project that aims to make it a "more member-focused organisation", Legal Futures can reveal.
Chancery Lane has hired a former head of communication campaigns at insurance giant Aviva to spearhead the work.
The move comes in the wake of December's special general meeting, at which members unhappy with how the society was handling the criminal legal aid reforms passed a motion of no confidence in president Nick Fluck and chief executive Des Hudson.