Leadership development must be part of 'skills for growth' strategy, says report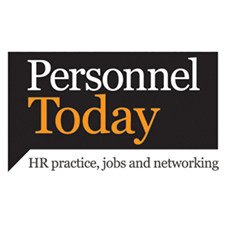 The Government should make leadership development a key part of its "skills for growth" strategy in order to improve the UK's competitiveness and boost economic growth, a report has recommended.
According to the "Business benefits of management and leadership development" report, produced by the Chartered Management Institute (CMI) and HR consultancy Penna, 34% of individuals across all levels of management consider their line managers to be ineffective.
The report, which surveyed 4,500 managers, found that companies that invested in the development of leaders saw increases of up to 32% in people performance and 23% in organisational performance.