Legal calls to Moneypenny up 13% so far in December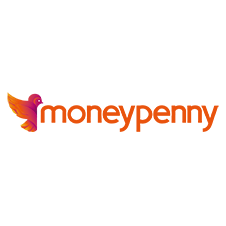 Telephone answering specialist Moneypenny is reporting an overall 13% rise in average call volume to its dedicated legal receptionists so far in December.
Managing director Glenn Jackson explains: "We typically see a boost in calls to our legal teams at this time of year, particularly to those receptionists who take calls for conveyancers, as people seek to push their house sales over the line before the New Year. This correlates with a very busy December over in our property teams where we are taking far more calls for house valuations than we normally would expect at this time of year, so it looks like conveyancers will be busy into 2014 too.
"On the flip side we are seeing a slight decrease in calls to our family lawyers at present, although we fully expect that to change as it does most years in January."

Moneypenny is available to provide holiday cover for the festive season should you need help answering your telephone calls over the Christmas and New Year period.

For details of Moneypenny's services, call 0333 202 1005, see www.moneypenny.co.uk/legal or email hello@moneypenny.co.uk