Legal information survey – BIALL panel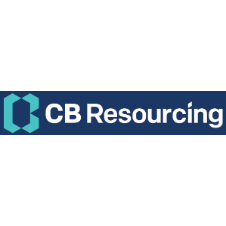 CB Resourcing have conducted a survey of senior management in the legal information sector specifically looking at the skills that will be required in the future. This survey has covered both existing and emerging skill sets in the legal information profession.
I'm excited to announce our Consultant Maribeth Eisenmann will be presenting the findings and facilitating a panel discussion at this year's BIALL conference.
If you're attending make sure not to miss our session on Saturday morning!
'Future skill requirements of LIS professionals Maribeth Eisenmann & industry professionals' – CB Resourcing & panel