Number of women on FTSE 100 boards rising, figures show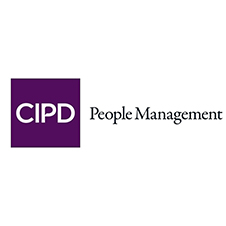 The proportion of women on the boards of the UK's top companies has risen to 19 per cent, according to latest figures.
This marks an increase from 17.4 per cent in May and showed promising progress, said business secretary Vince Cable.
The government has set a voluntary target of filling 25 per cent of boardroom positions in the FTSE 100 with women by 2015. This move followed the publication of the Davis Report in February 2011, at which time the figure was only 12.5 per cent.