Is remote working hindering your chances of promotion?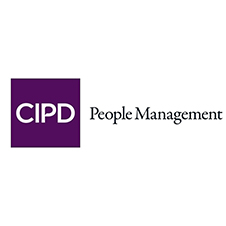 A lack of "passive face time" could affect promotion prospects, as face-to-face interaction was often key to the assessment of someone's leadership skills and dependability, the new research found.
Report authors, professors Daniel Cable from London Business School and Kimberly Elsbach from the University of California, identified two types of passive face time.
'Expected face time' was being seen at work during normal business hours, while 'extracurricular face time' was when employees were noted to be in the office outside their required shift.
Read the rest of this article at People Management