SME managing partners to get mentoring and coaching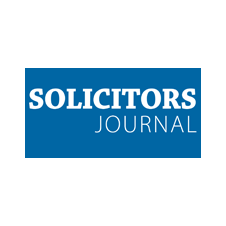 'Change in Law' group sessions start on Friday.
An innovative new skills development programme for managing partners of SME law firms will have its first group session at the end of this week.
Dubbed 'Change in Law', the project is being launched by Creative Sheffield in conjunction with the Law Society and is considered the first of its kind.
Managing partners of nine firms in the South Yorkshire region have applied to receive mentoring and coaching to enable them to review every aspect of their business structures and plans.
The first group session is set for 17 January and will run for 18 months, providing support and advice on both a group and individual basis. If successful, it will likely be rolled out to other firms in the region and country.