Travers' big idea: learn a language, get clients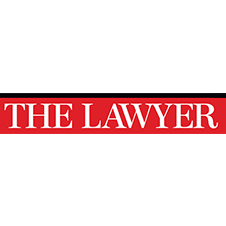 Fresh from a sabbatical in India, Travers Smith's incoming managing partner Andrew Lilley is upping the firm's focus on its international profile by providing intensive language courses for its lawyers.
Although the firm has offered language classes in some form for a number of years, it is formalising the scheme to ensure that there are several people within the firm who are fluent in French, German, Italian and Spanish.
"The aim is to have six to eight fluent speakers in each of the four languages," said Lilley, who has been taking German classes himself. "I'd regard it as a real bonus in winning business. English is still the dominant language, but it can give you a definite advantage."
The classes are available free to anyone who is already capable of holding a conversation in that language. The firm also offers paid-for classes to those at a less advanced level. Lilley is understood to be keen to expand Travers' global reach without opening more overseas offices.
He takes over as head of the firm in January, when current managing partner Chris Carroll steps down. Carroll will take on a roving ambassador role after nine years at the helm.