Who are the UK's most stressed workers?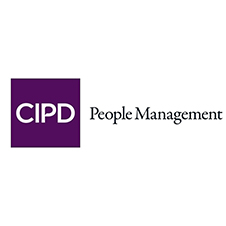 Stress at work can be a good thing when it drives people to achieve, but not when it reaches unrelenting and unmanageable levels.
Employers take note, a survey has found that 64 per cent of UK workers said they feel stressed by their job. This is unsurprising, given that 82 per cent said they had worked more than their contractual hours in the past 12 months and 59 per cent told the survey they had attended work when they were ill because of work-related commitments. In addition, 29 per cent of workers said they had cancelled time off because of work pressures.
The Big Work Survey, conducted by YouGov on behalf of health insurance provider Westfield Health, questioned 2,000 UK workers and 500 senior decision makers about their experiences of employment.