Why every HR professional should beware Glassdoor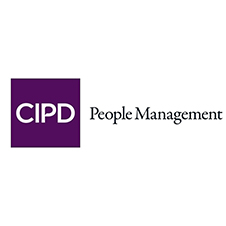 The rate-your-workplace website can be bad news for businesses – unless you're prepared and proactive in your approach.
If you haven't done so already, do yourself a favour – get onto Glassdoor, type in the name of your organisation and find out what staff really think about work. If you can't afford an employee engagement survey, it's a revealing way of assessing morale (albeit one loaded with caveats). But it also poses a serious problem for HR departments.
Glassdoor – and rival sites such as Rate My Employer – lets employees give full vent to their feelings about their workplace, in the same way TripAdvisor services holidaymakers. Would-be hires are queuing up to use the service: with 150,000 companies covered globally, 75 million page views per month and an informal tie-up with Facebook to let you check out who's worked at a company before you apply, its popularity is soaring, and 90 per cent of US jobseekers report reading a workplace review of a potential employer.