Workplace productivity impaired by personal worries, figures show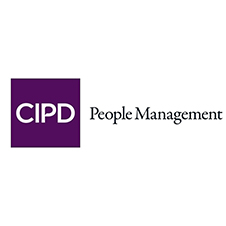 Lack of sleep and financial worries significant causes of staff distraction.
More than eight out of ten employees say that lifestyle factors or personal worries affect their productivity at work, a new survey has found.
The performance of eighty-five per cent of staff has been impacted by work, health, relationship or financial pressures, according to research from Canada Life Group Insurance.