Briefing June 2016: Flexible futures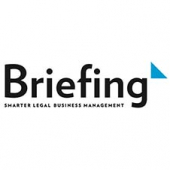 Flexible futures

Could contractors create yet another wave of competition for traditional law firms?

What's in this month's issue?

Big interview: Contract skillers: the management at Allen & Overy's Peerpoint on why, where and how it's expanding and the importance of having a healthy appetite for change.
Firm profile: Andrew Maynard and Louise Edwards at Michelmores on helping Chinese firm YangTze Law to plant a flag in London – and just what's in it for them.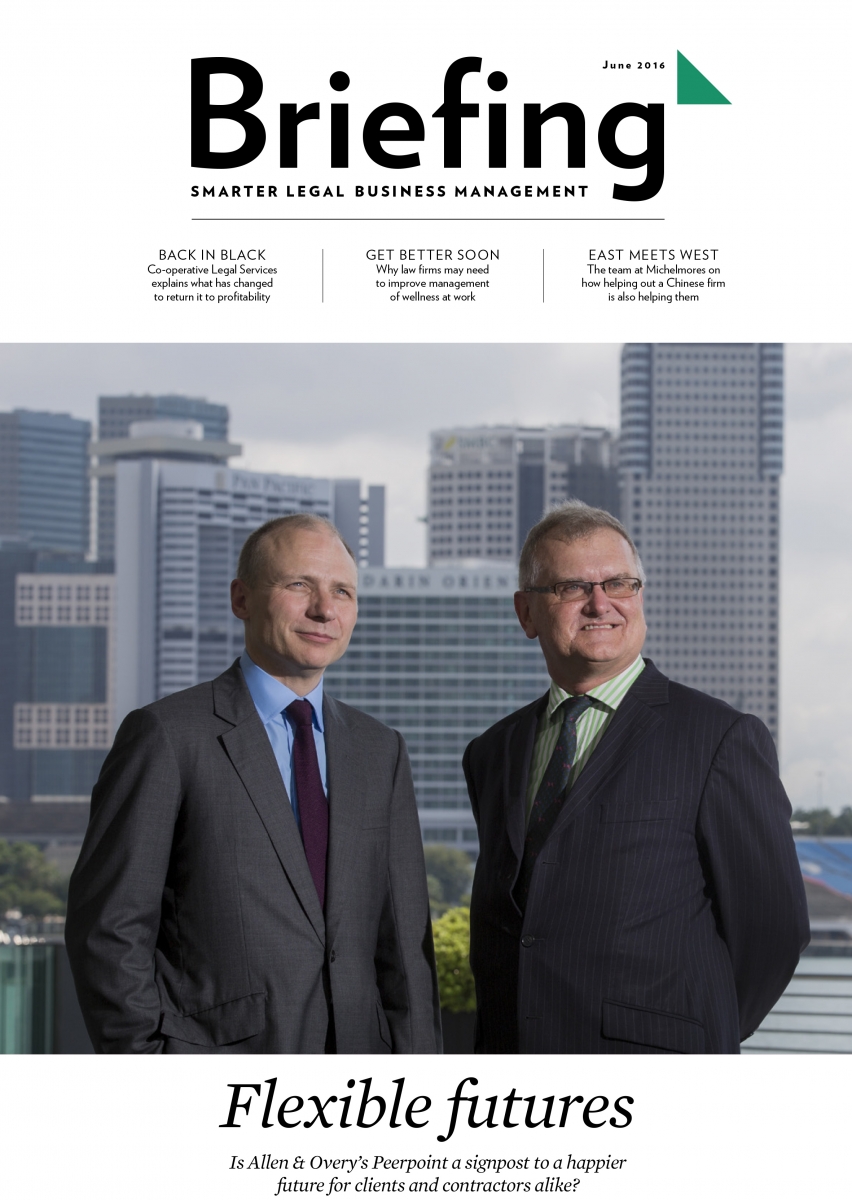 Also: Contributions from business leaders at Ashurst, Brodies and Herbert Smith Freehills, as well as Norwich Business School on why we need to get better at managing the organisational impact of sickness, while our database hears word of the very biggest of legal brands.
Insight: Interviews and industry analyisis, including issue sponsor Thomson Reuters Elite on why it's time for firms to feel the benefit of a business life in the cloud.
Sign up to receive Briefing every month
>> Missed an issue of Briefing? Download them now
Download the Briefing media pack to find out how you can be involved in Briefing's future.
Any problems?
Having problems downloading Briefing? Email David or Email Yasmin and we'll email you a copy instead.