Briefing on: People, change and transformation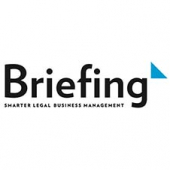 Change, transform, grow
Harnessing people power to drive strategy and growth on the biggest stage is a major challenge firms are facing.
Developing your people in tandem with your culture, getting unity across a sprawling global business, and instigating client-focused change are all transforming how firms resource and strategise – and how they can grow.
What's in this month's issue?
Interview: Norton Rose Fulbright's global people and development director Andrew McEachern on growth, culture and change on a global scale – and why the challenge of firm-wide unity brings profits to everyone.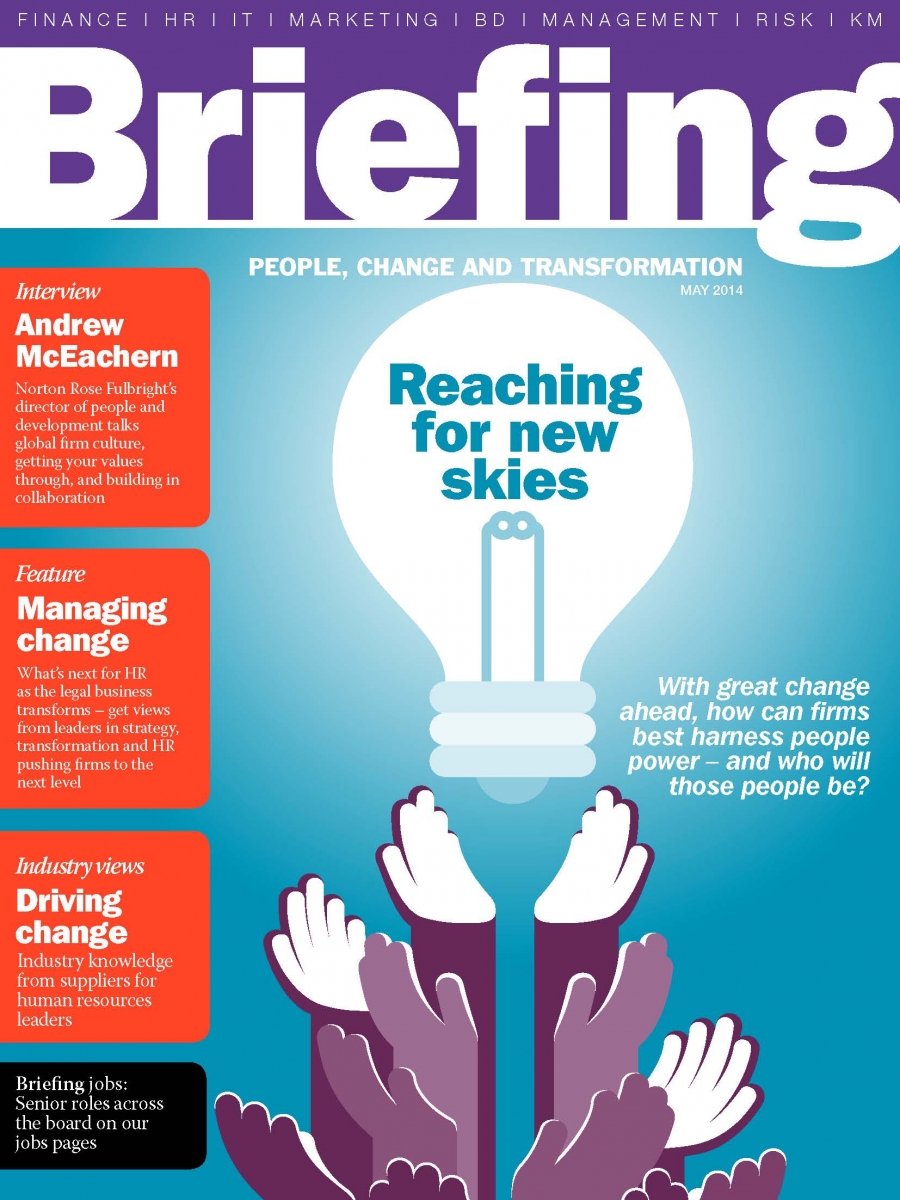 Feature: Briefing talks to leaders in business transformation, strategy and HR about developing your people and your culture for the best of the business. Client-focused change is the heartland for today's firms. Here's how they'll be doing it tomorrow – with views from the leaders and people at Olswang, Withers, Clifford Chance, Parabis Group, Pinsent Masons, Clyde & Co, Hill Dickinson, DLA Piper, Eversheds and Weightmans.
Insight: Briefing talks to industry experts from our supplier community about driving change forward from the ground up with your best people – through flexibility, organisational development, hiring and HR tech for graduate recruitment.
Sign up to receive Briefing every month
>> Missed an issue of Briefing? Download them now
Visit the Briefing home page where you can download all our back issues.
Download the Briefing media pack to find out how you can be involved in Briefing's future.
Any problems?
Having problems downloading Briefing? Email David or email Stella and we'll email you a copy instead.