Briefing: the People issue 2015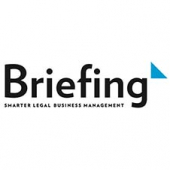 Group rethink

DLA Piper international HR director, Carol Ashton, on managing tomorrow's more diverse and demanding talent base. And in our photo feature collection, an apprentice, a diversity leader, a project chief, a business manager and a freelance lawyer from Withers, RPC, Ince & Co, DLA Piper and Vario, Pinsent Masons.
What's in this month's issue?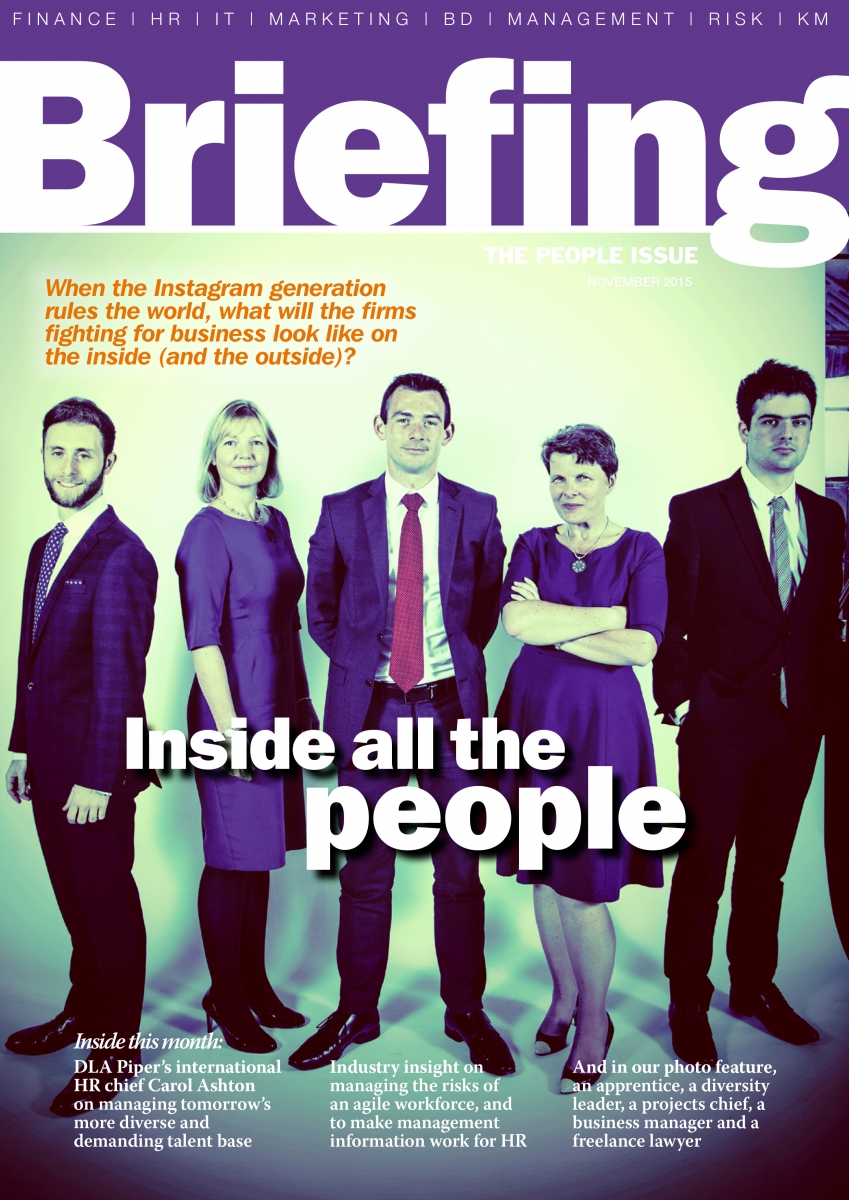 Interview: Carol Ashton, international HR director at DLA Piper, discusses adapting the processes for targeting and developing the modern law firm's increasingly mixed bag of top talent.
Feature: The annual People issue meets and greets the faces changing how firms function and find new routes to growth - including the first Vario at Pinsent Masons, the first legal apprentice for Withers, plus new heads of projects and inclusion at Ince & Co and RPC and a pioneering business manager at DLA Piper.
Insight: Our supplier community continues down the diversifying workforce road - with perspectives on practicalities of embracing agile and refining your information infrastructure for both task and wider talent management.
Sign up to receive Briefing every month
>> Missed an issue of Briefing? Download them now
Download the Briefing media pack to find out how you can be involved in Briefing's future.
Any problems?
Having problems downloading Briefing? Email David or Email Yasmin and we'll email you a copy instead.