Briefing on: Strategic change in 2015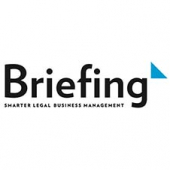 Visiting the future!

The June issue of Briefing speaks to Professor Richard Scase, future of business author and professor of organiational behaviour at the University of Kent - plus leaders at Allen & Overy, Berwin Leighton Paisner, Clifford Chance, Pinsent Masons and RPC.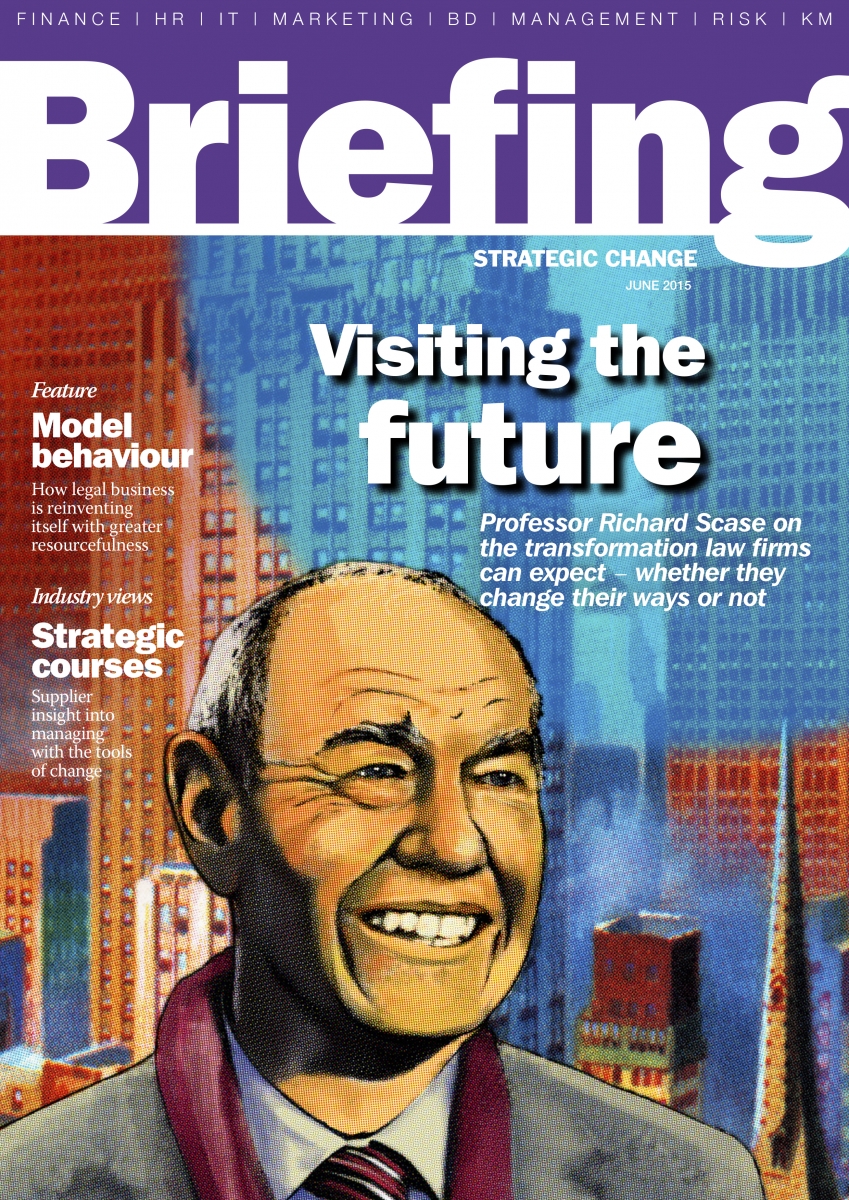 What's in this month's issue?

Interview: Back in 2001 Professor Richard Scase wrote the book Britain in 2010: The new business landscape - and rather successfully predicted several megatrends the business world would need to move to anticipate. So today we ask him what the newly liberated legal services market ought to expect from the next 10 years - and how firms can prepare themselves for that future effectively.
Feature: Leaders of resourcing, process and change tell us how they're already adjusting delivery models and services from within the traditional partnership, including: Allen & Overy, Berwin Leighton Paisner, Clifford Chance, Herbert Smith Freehills, Pinsent Masons and RPC.
Insight: In our issue sponsor interview, Eric Ruud, managing director of the new Thomson Reuters Legal Enterprise Solutions, gives his first impressions of the legal market technology - plus, much more analyis on the tools of transformation from our community of suppliers.
Sign up to receive Briefing every month
>> Missed an issue of Briefing? Download them now
Visit the Briefing home page where you can download all our back issues.
Download the Briefing media pack to find out how you can be involved in Briefing's future.
Any problems?
Having problems downloading Briefing? Email David or email Phoebe and we'll email you a copy instead.