Law Staff advise: Top five ways to improve your legal CV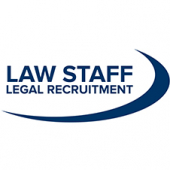 Article written by Rosaline Mills.
Include a key skills section
This is the introduction to your CV which the employer will read before investigating further into the specifics of your previous places of work. Include key skills which you have proven recent experience of and use vocabulary specific to the area of law in which you practice.
For legal support roles, give examples of the type of fee earners you have supported and list the duties which you have undertaken.
Format the CV appropriately
Take advantage of the formatting options available on your writing app. Go for formatting options that turn your writing into a concise, well-structured CV with a key skills section, an employment history section and a closing section to include other information such as pro bono work.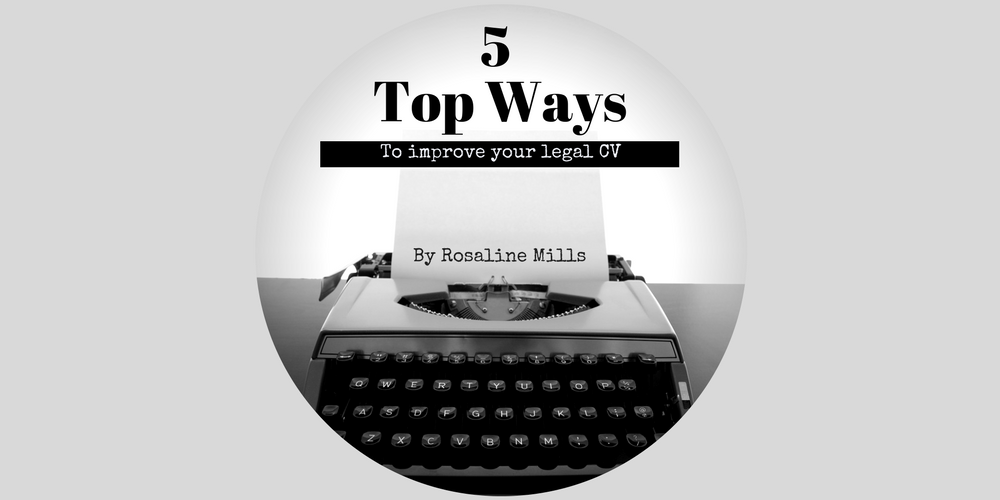 Maintain a factual style
When describing employment experience, keep the content concise and factual and minimise opinion. Include evidence of past successes relevant to the role you are applying for and add clarity through using brief but comprehensive language.
This will allow the recruiter to see the duties undertaken, the successes achieved and make a decision on how best to match your skillset to the role on offer.
Direct your CV at the relevant audience
Keywords are integral to successful CV writing. Use these in the right context where evidence is displayed of their relevance and your CV will make a positive approach.
Proofread the entire CV
Make sure you take time after completing the CV to go back over what you've written and check for any errors. In addition, it is this opportunity for reflection that enables you to process final ideas about the content and format of the CV for a polished final draft.
For a comprehensive read on writing the perfect CV, we have produced a free guide available to download here. [link: https://www.law-staff.co.uk/assets/media/writing_a_cv.pdf]