A new HR standard is launched…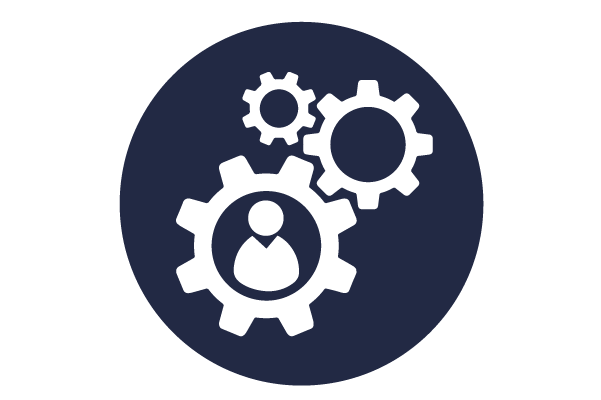 In July 2015 a new British Standard, BS 76000 Human Resource - Valuing People was launched. The standard, developed by experts from industry bodies, employers and unions provides a framework for organisations to value people, monitor and improve performance, for the mutual benefit of all parties. The standard recognises people's talent, skills, capabilities and potential to learn and develop are critical to the current and future success of an organisation. BS 76000 follows the structure of ISO and other British Standards (BS) enabling it to be integrated with existing standards and to compliment other people management standards.
BS 76000 is based around the following themes:
Context of the organisation: Defining your organisation's purpose, stakeholder requirements.
Leadership (valuing people): Top management commitment shown; policies in place with clear roles, authorities and responsibilities.
Planning: A risk based approach to setting objectives for valuing people.
Support: Resources must be in place alongside the required competence; including awareness of, communication and documented information in the standard.
Operation: Your approach to operational planning & control must be demonstrated.
Performance Evaluation: Processes for monitoring, measurement, evaluation, Internal Audit and Management Review of the system.
Improvement: Demonstrating effective processes for non-conformity and corrective/preventative actions, together with how information gathered is used to drive continual improvement
What are the benefits?
Improve how your people are valued through a range of requirements such as having policies in place and clear roles, responsibilities and authorities outlined.
Create greater job satisfaction & morale through commitment from top management, giving rise to a more transparent approach to management
Improve equality & diversity management/compliance through the investigation of unanticipated issues and how information gathered is used to drive continual improvement
Increase customer satisfaction by identifying your organisation's overall purpose and stakeholder requirements
If you are interested in working with BS 76000 or you have any questions regarding the standard please contact Centre for Assessment Ltd.