Aderant releases portal in a box - Handshake Connect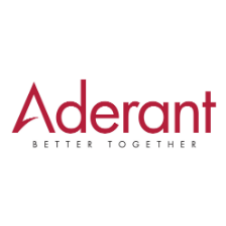 Aderant, a global leader in law firm management software, announces the release of Handshake Connect, an out-of-the-box legal intranet portal that provides fast and easy deployment, with minimal customization required.
Using the latest web development technology, Handshake Connect modularizes the knowledge management solution, giving clients an a la carte selection of widgets, making it more flexible for small to mid-sized firms that don't need to customize the portal as much as a larger firm might. These latest capabilities are created from more than 100 years of combined legal portal experience as well as applying best practices and most commonly required functionalities.
"Handshake Connect is the perfect KM solution for any size firm," said Glenn LaForce, Vice President of Knowledge Management at Aderant. "The efficiency of an out-of-the-box product, along with being able to use as many or as few of the features as you want, makes Handshake Connect a full plug-and-play legal intranet."