Document management: The digital edge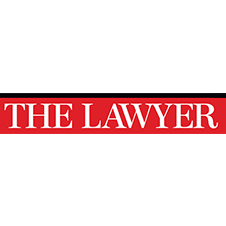 The proliferation of digital documents and the changing litigation landscape make efficient document management more important than ever.
Q: How can document management help a firm predict and control costs following the implementation of the Jackson reforms?
Stewart Simpson, acting head of knowledge management, Weightmans: The control of costs has shifted from being important to being fundamental to the litigation process. A document management system enables a firm to identify with more certainty the prognosis of a case, by allowing it to access a 'precedent' system showing how similar matters have progressed.
Helena Yearwood, risk operations manager, Slater & Gordon: It allows firms to predict the typical time to be spent dealing with a case which will, in turn, enable the right resources to be directed to it.
It's also a training resource, guiding junior case-handlers through the steps of a claim. It ensures a consistent approach is taken across the firm.