The Lawyer management guide to KM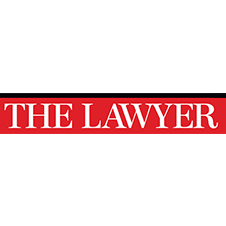 Want to know what the future looks like? Allow these market-leading KM experts to tell you all about robo-lawyers, the use of AI, and the on-going importance of the telephone directory.
On Monday 30 June The Lawyer Management Guide: Delivering Legal Services Differently will be published. This will quite simply be the most extensive report we have ever produced into the operational impact on lawyers and their clients of the legal services innovations that are sweeping the UK market.
For this report we've quizzed a huge range of experts, including private practice partners, general counsel and operational business services leaders from groups including finance, IT, marketing and BD, HR, facilities and risk in firms as diverse as the magic circle, 'dispersed' players and large PI providers, on the trends they're seeing.