Introducing the Iridium BI Matter Module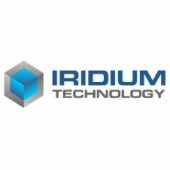 The Iridium BI Matter module enables partners and pricing analysts to create accurate plans for upcoming matters. Users can create and approve matter plans, and then monitor performance versus plan as the matter is being worked.
The Matter module is tightly integrated with the other Iridium BI modules, enabling a holistic view of matter plans and outcomes versus firm-defined performance metrics.
Check out more at www.iridium-technology.com