Ince & Co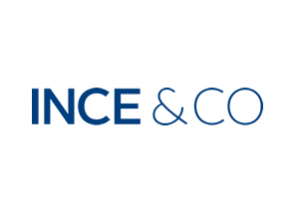 We are an international commercial law firm with offices in Beijing, Dubai, Hamburg, Hong Kong, Le Havre, London, Monaco, Paris, Piraeus, Shanghai and Singapore.
Our clients range from major international corporations to smaller companies, sole traders and private individuals. We practise English, French, German, Greek, Hong Kong and PRC law. Ince & Co Singapore has entered into a Formal Law Alliance, the Ince Law Alliance, with local law practice Incisive Law LLC. Members of Incisive Law provide Singapore law advice and represent clients in both the Singapore Courts and in domestic and international arbitrations.
We have seven core business areas: aviation, business & finance, commercial disputes, energy & offshore, insurance & reinsurance, international trade and shipping.
Firm facts:
580

total employees

92

total partners

79.4

million turnover