Webinar: Winning work and keeping clients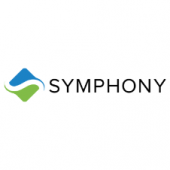 How to create real-time visibility to identify, protect and grow relationships.
Legal firms have vast amounts of data about their clients, but most aren't using it to effectively drive their business development strategies.
This interactive webinar is hosted by Brian Coventry and Phil Lowe.
It will cover 5 practical ways that firms can leverage their existing data. Including:
Business Development
Cross Servicing
Key Relationship Management
Succession planning
Maintaining mailout lists and developing event lists