Accenture invites tenders in legal rejig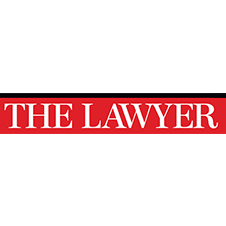 Global management consultancy and outsourcing and technology company Accenture is preparing to overhaul its legal roster.
As part of a regular three-year review, UK general counsel Patrick Rowe is drawing up a list of firms, with a view to asking them to pitch for the new panel.
Past advisers to the $21.6bn (£14.8bn) business have spanned magic circle, international and national firms, with Baker & McKenzie seen as one of the firms associated most closely with the client. Others have included Allen & Overy, Berwin Leighton Paisner, Clifford Chance, CMS Cameron McKenna and Field Fisher Waterhouse.
However, The Lawyer understands that not all these firms will be putting themselves forward for the next panel. One adviser told The Lawyer that their firm was often conflicted out of promising mandates with other clients because of the Accenture relationship.
The client turns to advisers on issues including technology outsourcing, software development and IP and trademark-related matters, with purchasers including banks, telecoms companies and the Government.
Accenture declined to comment.
By Luke McLeod-Roberts