ComXo announces strategic partnership with Blue Jeans Network
New partnership will deliver the best of Audio, Web, Event and Video technologies to legal and financial services sectors, through one central portal
ComXo, the UK's leading provider of managed executive telecoms services to the legal and financial sector, today announced a strategic partnership with Blue Jeans Network, the global leader in interoperable video collaboration services.
ComXo has been servicing its clients, mostly top-100 city law firms, for 25 years and has always been on the forefront of technology. With the decision to partner with Blue Jeans Network, ComXo is once again a step ahead, making this state-of-the art video conferencing system readily available to customers of any size. Building on their existing audio, web and event conferencing provision, the new addition of video conferencing means that they can cater for all their clients' remote and online meeting needs through one platform.
Blue Jeans was developed specifically to meet the needs of today's 21st century businesses, therefore the appeal is an obvious one; vital for the legal and financial sectors, the secure connection guaranteed on this versatile, cloud based solution is out-ruling free services like Skype.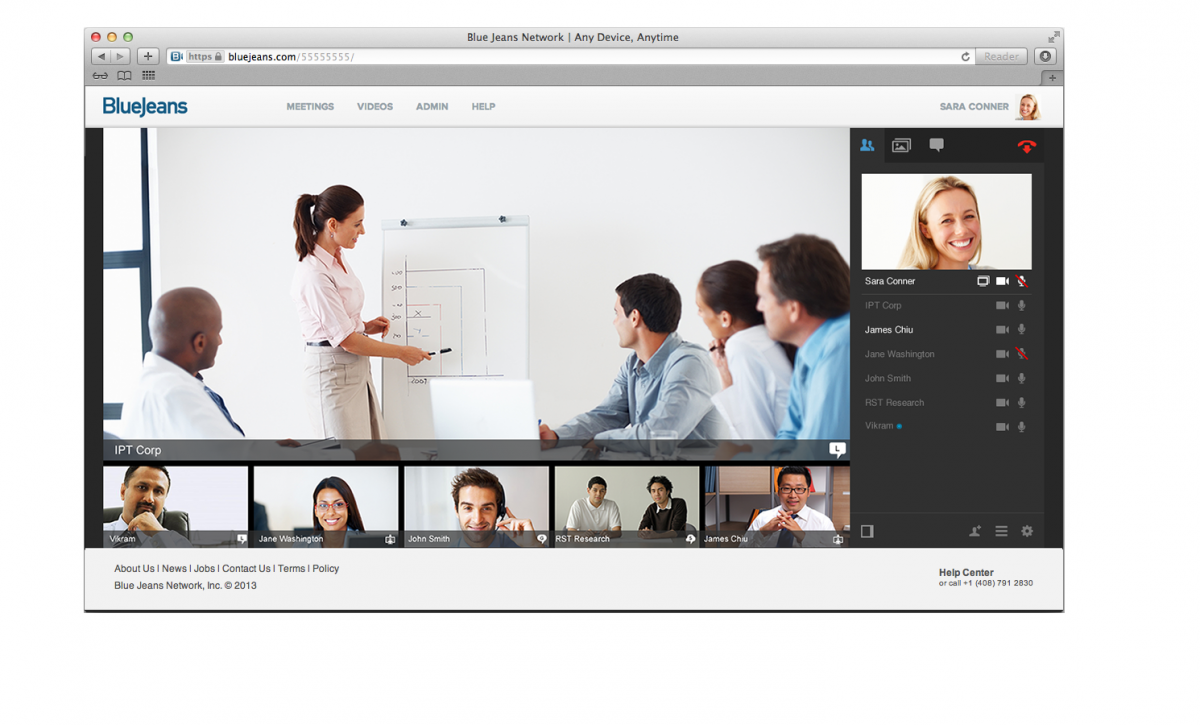 With the BYOD trend only set to continue and remote working more and more prevalent, ComXo video conferencing powered by Blue Jeans will boost collaboration and productivity for businesses of all sizes with a scalable, easy-to-use service to facilitate face-to-face video meetings and rich content sharing across the widest range of conference rooms, desktops and mobile devices.
By combining Blue Jeans market leading technology and ComXo's people, this strategic partnership delivers a fully managed solution that will change the landscape of professional services video conferencing. Removing the complexity, cost and operational headache of the typical video environment, this new offering makes booking, managing and supporting video conferencing as easy as a traditional conference call.
Andrew Try, managing director, ComXo says "Our business operates 24/7 for customers from around the globe. With the new video conferencing by Blue Jeans we can facilitate a gap between time zones and people for our customers by using their existing infrastructure investment, whilst improving accessibility and adoption."
James Campanini, vice president/general EMEA, Blue Jeans Network says "We are very excited to have Blue Jeans added to the ComXo portfolio and are looking forward to working together to deliver a professional experience with our enterprise-class video conferencing and collaboration service to legal and financial organisations throughout the UK."