Lacey Palmer joins Totum's marketing and business development team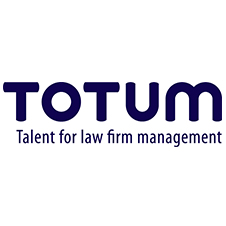 Totum are delighted to welcome Lacey Palmer to the team
Lacey is a recruitment consultant in Totum's specialist marketing and business development (BD) team. She works closely with Georgia Girling, focusing on positions ranging from assistant up to junior manager level, and across all generalist and specialist roles.
Through working with law firms Lacey understands just how relationship driven this sector is. She uses that insight to work like her clients, focusing on their needs and looking at recruitment within the broader context of their business objectives. For Lacey, it is not about one-off placements, but about building long-term partnerships with clients.
Prior to joining Totum, Lacey worked for three years at Ambition, specialising in marketing recruitment in the legal sector.