Microsystems and Litéra announce new company name, CEO and product road maps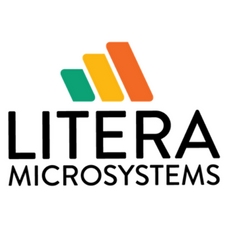 As of January 2018, the newly integrated company will be called Litera Microsystems. Our new name recognizes the that this is a merging of multiple strong brands in the industry, and signals our intent to preserve the very best qualities that each bring to the table.

The executive leadership for Litera Microsystems will be led by CEO Avaneesh Marwaha. Avaneesh has led Microsystems as its CEO and President for the past year, overseeing the move of its headquarters to downtown Chicago, developing the company's work culture and placing renewed emphasis on customer-focused innovation.
Product Roadmap Updates
Following the merger of Microsystems, Litéra, and The Sackett Group, we've spent significant time establishing the roadmap of the combined portfolio going forward. We would first like to announce that we will support all products going forward. Where there is product overlap, we have determined which of the products will be enhanced with new features and functionality.
There are three areas of product overlap:
Litéra's Metadact/Metadact-E and Microsystems 3BClean platforms. We will focus new feature development on the Metadact product lines. We will continue to support 3BClean with maintenance updates as we have done in recent years.
Contract Companion and Litéra LexPro. Contract Companion and Litéra LexPro will be merged into Contract Companion starting in 2018.
Although overlap has been identified between The Sackett Group's Forte and Litéra's Innova platforms, we believe they offer sufficiently different value to customers, and both will be developed going forward. MacPac will continue to be supported as it has been in recent years.