The Conscious Solutions 2017 Advent Caledar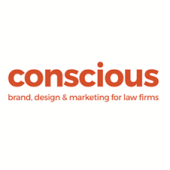 Yep, that's right, £17,029 (we like precision!!) of prizes to be won in December 2017. Click on the door below corresponding to today's date if you wish to play right now. A form will pop up confirming what today's prize is.
Fill in the form and the security code and that's it, you're entered. When you come back tomorrow the form will remember your contact details so it will be even easier to play! This free prize draw is subject to the following terms.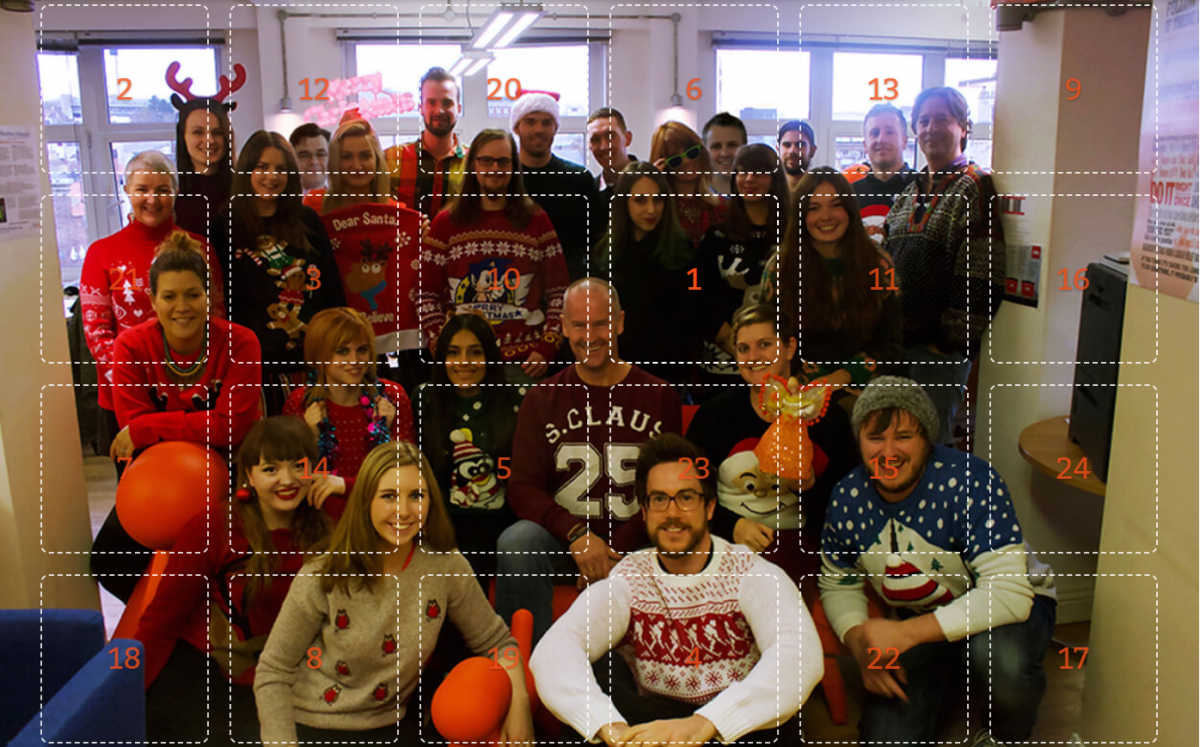 CLICK HERE TO LEARN MORE ABOUT THE CONSCIOUS SOLUTIONS CALENDAR.