Sprout IT case study - Portrait Solicitors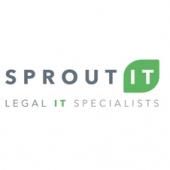 Portrait Solicitors work in close association with SNR Denton. In early 2010, Portrait were required to detach from SNR Denton's infrastructure, in order to run separated systems.
Portrait needed to extract billing, time recording, email and document data from SNR Denton's system, to use in their own, new, infrastructure.