Sprout IT case study - Schillings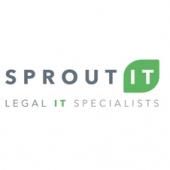 Schillings have a reputation as "one of the legal companies most feared by Fleet Street" (Source: The Scotsman).
The Firm has grown steadily over the years and, with that growth, there has been an increasing demand for technology. This demand has been driven by a need to leverage next generation technology in order to drive efficiency, productivity and, critically, security.