A clio webinar: advanced legal research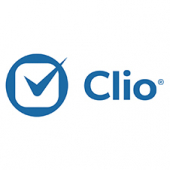 Lawyers now have more research tools available than ever before.
How do you choose between the multitude of tools out there while balancing costs, diligence, and time?
Attorneys Ed Walters of Fastcase and Adam Ziegler of Mootus join Clio's Lawyer in Residence, Joshua Lenon, to walk you through all the research options available.
In one hour, learn about:
Local and State Resources
Modern Search Engines
Crowd Sourcing
Academic Publishing
Alternative Sources
Start 2014 knowing the most advanced legal research tools and techniques.