Exit and succession planning in law firms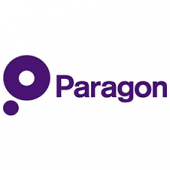 Exit and Succession Planning
Eric Fletcher, from Regulatory and Compliance Experts, will speak on the importance and stages in exit and succession planning in law firms. This is a free breakfast and learn which will be held at Paragons office's in the city.
Amongst the topics discussed will be:
What are the main commercial and regulatory issues when merging and/or closing?
Is there a best structure for a merger/acquisition?
Is there a process for solving partner disputes and managing the departure of a senior partner?
How does the successor practice rule really operate, is it as simple as run off cover?
What are firms worth and what is the cost if they get things wrong in their exit strategy?
All demonstrated with factual real examples experienced by the team.
To sign up for the event please click here.
Please note that places are limited.