Microsoft Teams bitesize webinar: Empowering home workers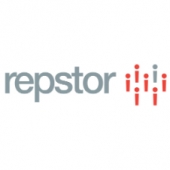 Join us for a 30-mins, bi-weekly webinar and enjoy expert advice on the most commonly asked questions about Microsoft Teams. Presented by our in-house Teams expert, Fergus Wilson.
Every week we will address the latest topics being raised by our customers and community and we'll share Fergus's top tips and advice on how best to handle them.
Our first bite-sized webinar:
How can we get our legal professionals up and running so they can create and collaborate on documents remotely using MS Teams, without creating chaos in matter management?