Sprout It legal summer social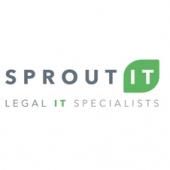 It's time - our favourite time of the year is here and we are ready to celebrate it with a lovely summery outdoor soiree!
Come join us for some serious fun, a few summery cocktails, network with your peers, meet some Sprouts and have a jolly good time!
We hope to see you there, should you have any questions in the meantime just email us at marketing@sproutit.co.uk.
Please note that the event is for the legal industry.