Webinar: See why countless law firms are switching to Power PDF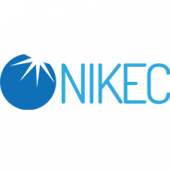 Legal professionals and law firms need a solution that can meet the diverse and demanding needs of their practice, while at the same time ensuring information integrity and data protection. Kofax's Power PDF is the only PDF solution that delivers ease of use and accuracy as never before, freeing you from the compromises of traditional PDF applications.
Discover how your firm could benefit from Power PDF as David Simpson, Head of Client Services at Nikec, runs through it's capabilities.