A&O looks to deepen ties with global network through support services plan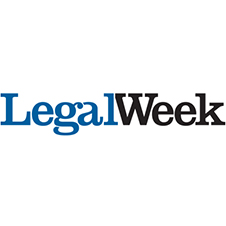 Allen & Overy (A&O) has launched a new service to give its relationship firms access to magic circle level support functions, in a push to strengthen ties in jurisdictions including Libya and Scotland.
The magic circle firm launched the initiative at its fifth annual global relationship conference earlier this month, with firms in its informal relationship network offered access to its services in areas including IT, training, marketing and finance.
The event saw the firm host representatives from more than 140 relationship firms across 94 countries, with 11 new jurisdictions represented for the first time this year – Scotland, Libya, Paraguay, Cameroon, Ethiopia, Guatemala, Guernsey, Kyrgyzstan, Senegal, Uzbekistan and Zambia.