Birmingham Law Centre faces closure as LASPO approaches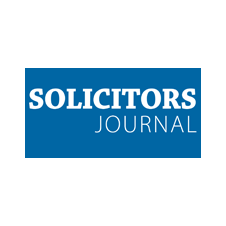 Birmingham Law Centre may be forced to close if it cannot secure at least £100,000 in funding over the next three months, its chief executive has warned.
Pete Lowen said the law centre did not receive any funding from its local authority, and faced losing half its legal aid work as a result of LASPO.
The centre, which employs four solicitors, eight caseworkers and eight support staff, is currently tendering for legal aid contracts in housing and immigration.
Lowen said LASPO was likely to reduce the number of its matter starts by half, but could cut them by as much as 75 per cent.
Read the rest of this story on the Solicitors Journal website.