Employers 'fail to communicate business plans'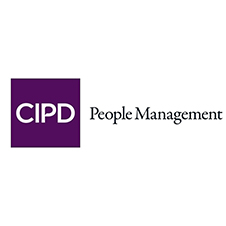 Employers are failing to communicate their business plans properly to their staff and are missing out on engagement as a result, according to research commissioned by the Department for Business, Innovation and Skills (BIS).
In the survey of more than 2100 working people conducted by YouGov, only 24 per cent said that their employer had clearly articulated their 2010 objectives to the workforce, while a third (32 per cent) even doubted there was a plan for their business at all. Perhaps as a result of this, only 27 per cent of people said they were fully prepared for the challenges they would face at work in the year ahead.
The research should be a wake-up call for employers to explain their goals more clearly and make sure staff are on board, said David MacLeod, adviser to BIS and co-author of recent report 'Engaging for Success'
"This is just one example of how poor employee engagement can put the brakes on improved business performance. If leaders don't explain where the business is going and what it's seeking to achieve, how can people be motivated or know what they're meant to contribute? Clear goals are a key ingredient for achieving performance and productivity - but worryingly this research suggests many employers haven't yet grasped this for 2010."
MacLeod said that the financial benefit of engaging with staff is very real - if employer actions raise engagement by just 10 per cent, they could typically increase profits by up to £1,500 per employee per year.
"Every leader, every business, must get their message across and inspire employee energy and enthusiasm for the year ahead," said MacLeod.
"Gather your people, invite views and ideas on next steps, hold one on one and group meetings - there are lots of simple steps employers can take now which will ensure employees are engaged and ready to play their part in delivering business success in 2010. And this isn't just a one off activity - there must be a continued commitment throughout the year to ensure staff feel involved and motivated by the business and its goals."