Entry to enterprise HRMS – how far should you futureproof your investment?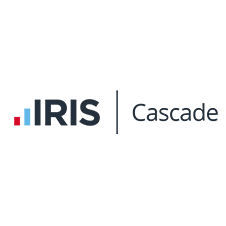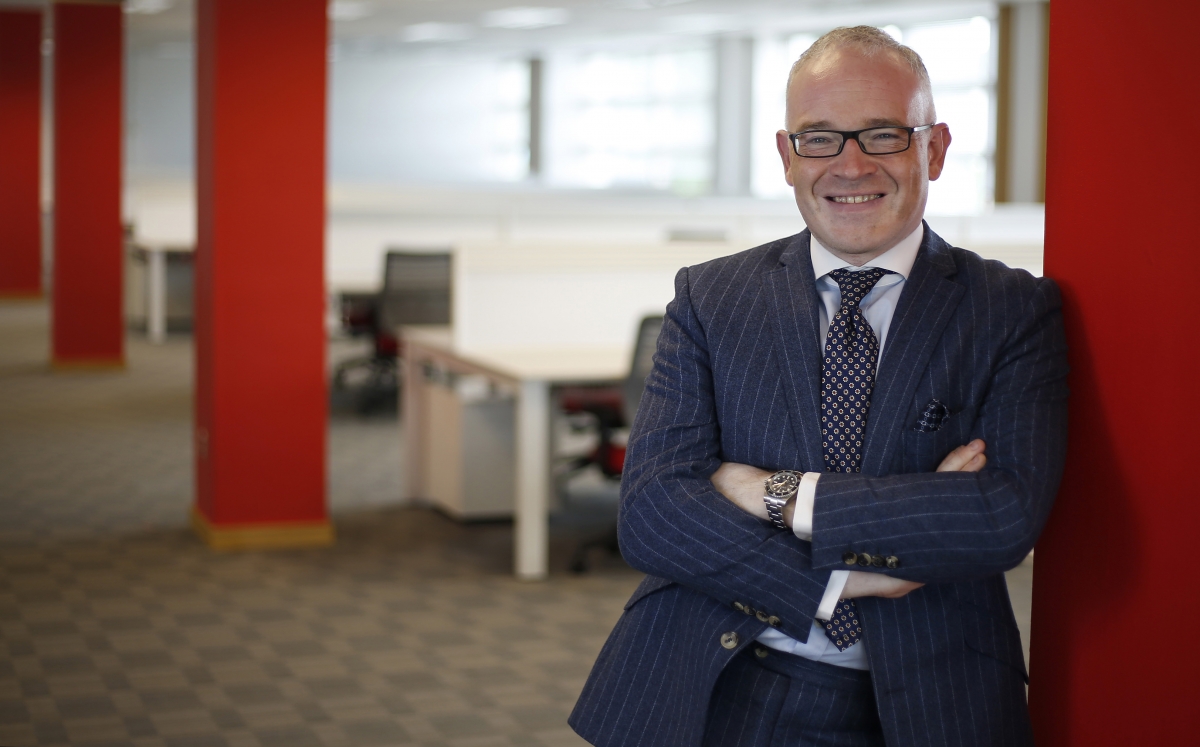 In the fast-paced world of HR, an organisation's requirements today could be very different to those that emerge tomorrow. But how far ahead is it possible to realistically plan and how does this influence the tech that an HR team needs to procure? We spoke to Cascade HR's CEO Oliver Shaw to get his thoughts…
The desire to futureproof investments throughout any business, has become the norm for most organisations. Gone are the days when assets are procured on a whim. The recession forced a mindset shift that resulted, quite rightly, in a new-found level of due diligence. Investments, the return they are likely to generate, and over what payback period, are now scrutinised on an entirely different level before they are made. And emerging start-ups that have come to market since the recession, have never known an approach any different.
This can be said for everything ranging from industrial machinery to business technologies such as HR and payroll software. And it isn't just the product itself that comes under the spotlight. The desire to futureproof the investment means that the supplier's after sales service, industry knowledge and commitment to ongoing support, is also analysed in detail.
This is exactly how such important purchases should be made. Assets such as these can have a demonstrable impact upon the efficiencies and performance of a company. Make the wrong choice and the consumption gap could prove incredibly costly, not only in terms of the need to potentially buy twice, but also when it comes to the lost time and resource spent researching, selecting, implementing and trying to utilise a system that is not fit for purpose.
So, when it comes to investing in an HRMS – and organisations start to consider how their requirements will evolve, and what they need to purchase to futureproof their needs – how far should the business go? Invest in tech that only fulfils today's objectives, and the system could soon become inadequate. Try to invest in tech that fulfils the predicted goals – and size – of the business in 10 years' time and who is to say what the system needs to look like?
The decision is particularly challenging for start-ups and micro-businesses just starting out on their commercial journey. But there are some interesting points of advice to note when navigating this procurement landscape:
Firstly, SaaS models and the commonality of ever-more intuitive cloud-based HR systems, mean that even the smallest of organisations have access to powerful and affordable tech that was only previously attainable by blue-chip brands. They can budget and fund the cost of the software with ease, which means the market has become far less about an organisation's size.
Such cloud-based tech facilitates the deployment of new functionality, instantly, which helps businesses adapt to the constant pace of change within the employment environment. Whether the influencing factors are legislative or social, for instance, organisations cannot stand still and neither can the HRMS.
Linked to this is the need to assess the vendor's product roadmap, in detail. Yes, it is more likely that SaaS products will remain in date, but clients need clear reassurance that the software supplier has an onward commitment to technological development. This doesn't just mean the system should remain compliant with regulatory advancements. The UI and UX should be continually refined, and increased functionality should be incorporated as time passes too, to further enhance the strategic impact that HR is able to have as the business evolves.
Modular software helps futureproof the investment too. It may be that in the initial stages of HRMS usage, only core HR functionality is required. However, as the organisation develops, the HR team's objectives evolve, and the software becomes part of everyday life, further recruitment, payroll and training needs may also emerge, for example. A truly modular solution will enable the business to incorporate these additional capabilities, when the time is right. This way, there is no need to over-invest at the start, but the peace of mind exists that the software can adapt and grow moving forwards.
An easy-to-configure HRMS, which can flex and evolve often without the vendor's input, will further protect the investment. Many systems enable the client to build their own screens, dashboards and reports, for example, in just a few clicks. This means no extra cost, but a host of additional capability, should they require it.
Generally speaking, when selecting a vendor, HR teams should be looking for a partner that can provide enough bandwidth to support the business for a 5-7 year period. However, this does come with its risks. The client will naturally build a significant level of IP into that solution, especially if the software is highly configurable. Companies that are truly thinking about the future, should therefore consider the onward compatibility of the tech and the ease with which it can integrate into different business systems.
Some software partners can even offer a suite of products that enable the business to move to a more enterprise-style product when the time is right, which helps address this potential longer-term obstacle.
There is no hard and fast rule as to how to futureproof the investment in HR tech but from entry to enterprise level software, it is possible to plan ahead and protect this all-important financial outlay.