European IP Filings in a Flash with Clio and Alt Legal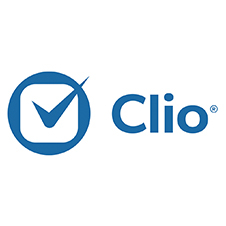 Clio, the world's leading cloud-based legal practice management provider, and Alt Legal, the essential software supplier for intellectual property (IP) professionals, announced today the expansion of their partnership, now allowing European Clio users to process IP filings quickly and efficiently.
Alt Legal is the fastest and most convenient way to prepare, file, and manage intellectual property. Developed by lawyers and paralegals, the software is trusted by global law firms, boutique firms, and corporate legal departments to handle thousands of filings daily. Alt Legal automatically dockets IP filings, collects client details, and generates new filings.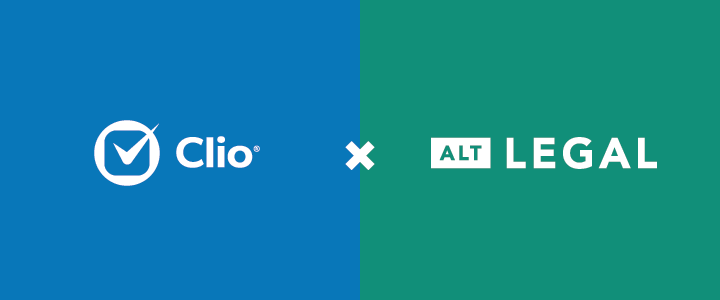 "This expanded Alt Legal integration fits perfectly with our continued efforts to increase the amount of time our users have available to practice law," said Derek Fitzpatrick, Clio's General Manager for EMEA. "By automating some of the time-consuming core aspects of their practices, such as creating calendar entries, new matters, and billing entries, professionals can focus more time of the technical practice of IP law, and growing their firm."
Nehal Madhani, CEO and Founder of Alt Legal, added "We're thrilled to announce the expansion of our partnership and integration with Clio to support its customers in the UK and continental Europe. Clio customers in UK and Europe can now use Alt Legal to instantly collect client IP information, automatically docket IP filings and calendar key dates, and generate invoices for clients with just a few clicks. The Clio/Alt Legal integration is important to furthering our mission of simplifying the preparation, docketing, and analysis of intellectual property filings for IP professionals."
To learn more about Clio's integrated suite of solutions, visit www.clio.co.uk.