Fee income of SME firms has 'stayed the same or gone down'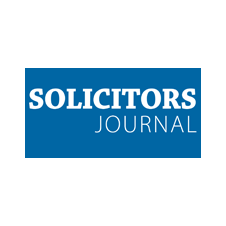 The fee income of most small and medium-sized law firms has stayed the same or gone down in the last two years, a survey for NatWest has found.
Only 45 per cent of 127 partners in firms with turnovers of between £2m to £30m reported an increase.
In response, 71 per cent of firms told researchers from Huthwaite Legal that they were looking to cut administrative costs and 43 per cent the number of staff they employed.
The sensitivity of the subject was shown by the fact that 51 partners refused to answer any questions about cost cutting.
Read the rest of this story on the Solicitors Journal website.