'Get big, get niche or get out,' Marshall tells personal injury firms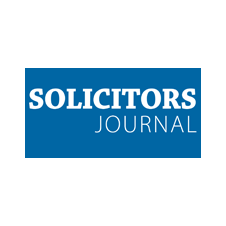 'Sticking your head in the sand is not an option'
David Marshall, managing partner of Anthony Gold, has told personal injury firms that they must "get big, get niche or get out" to have a future.
Speaking at SJ Live yesterday on 'Surviving Jackson', he warned lawyers that "sticking your head in the sand is not an option".
Marshall said a 'business as usual' approach could lead to reductions of 20 per cent in work volume and a further 20 per cent in fee income, and profit would be "wiped out".
While firms may be able to mask this for two years by relying on income from pre-Jackson cases, cash-flow problems might lead to failure before that time.