Gunnercooke uses its law firm model to set up consultancy business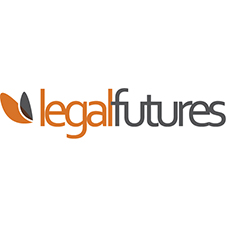 Alternative business structure gunnercooke has taken its pioneering law firm model and used it to set up a consultancy business.
Darryl Cooke, co-founder of the ABS, said the firm's "solely senior lawyers" approach was "very much the same" at gunnercooke Consulting, which consisted only of consultants "with a lot of experience – generally at board level".
Mr Cooke said that, before he set up the law firm gunnercooke in 2010 with Sarah Goulbourne, he spoke to 56 chief executives, finance directors, heads of legal and funders and asked them what they disliked most about law firms.