Introducing Clio's Gmail plug-in for EU customers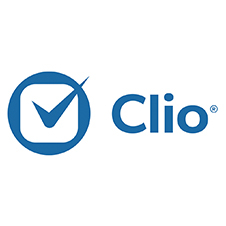 The much anticipated integration between Clio and Gmail has been released for Clio's European users this week!
Based on a 2013 survey conducted with close to 3,500 Clio customers, users of the practice management system save an average of eight hours of administrative time per week. With the introduction of the extension for Google Chrome and the improved efficiently that it brings, eight hours may well be a modest estimate.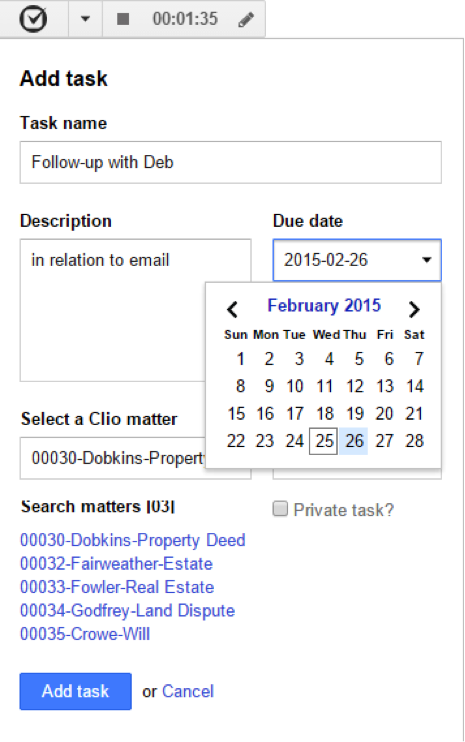 Customers who have manually copied emails and their attachments into Clio, wished that they could track the time spent composing an email communication, or added tasks relating to the emails they're currently reviewing can rejoice at the ease of the new integration. The plug-in allows Clio users to file emails directly into a related matter in Clio, start a timer, and add Clio tasks, all from within their Gmail account.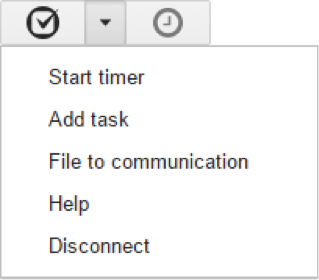 The Clio extension of Gmail, available for free in the Chrome Web Store, is the product of a concerted effort from Clio's EU dedicated Development Team to meet the practice management needs of lawyers and law firms in the EU.
Get it here or sign up for a free Clio trial!

Clio are a LSN networkpartner, find out more about what they do by visiting their networkpartner page.