James Temple at Seddons on how partnering with CTS resulted in better staff performance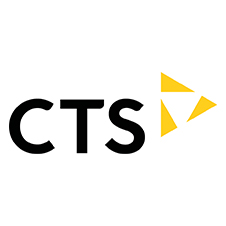 Seddons is an SME law firm based in London's west end. It advises UK and international clients on a range of specialisms including residential and commercial real estate, family law, corporate law and immigration, among others. The firm hopes to further build on its practice areas in the coming years, improving both its service delivery and profitability.
Like many other SME firms in recent years, Seddons aims to streamline its processes using technology. To achieve this, says Seddons' COO James Temple, the firm chose to – following an extensive selection process – partner with cloud and managed services provider CTS.
"What made CTS stand out above other vendors was its legal sector expertise. As our partnership continues to strengthen, CTS supports us with a detailed knowledge of our firm environment and application suite. CTS fully understands our business, and proactively monitors and supports our infrastructure."
This article was first published in the October 2019 issue of LPM 'Process apping' click to read the full article