Life after death for Elite Envision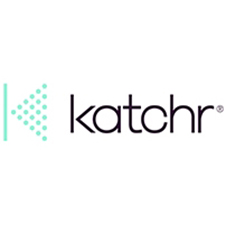 Elite may have announced the end of life for Envision, their former Pilgrim / Lawsoft practice management system, but apparently there is still life in the "old dog" yet.
Exen Legal Solutions, the leading supplier of Business Intelligence and Management Information solutions to UK mid-market law firms, has just announced that yet another Envision user has opted to purchase the Exen SmartEye law firm dashboard and BI solution. Anthony Collins Solicitors of Birmingham becomes the third firm to purchase this market-leading solution in recent months, joining Guildford based Stevens and Bolton, and the Tees Valley firm tbi Solicitors.
Exen's Managing Director, Graham Moore, comments "More and more firms are starting to realise that improving management information for the firm does not necessarily mean immediately replacing the practice management system. The return on investment from faster and easier access to information is far greater than that from completely changing the firm's back office systems."