ODT Solicitors chooses Proclaim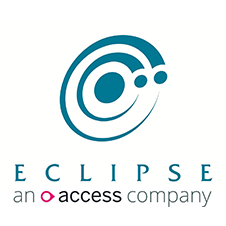 Property specialist to implement Eclipse's Proclaim practice management solution
ODT Solicitors is implementing the Proclaim practice management software solution from Eclipse Legal Systems.

Based in Sussex with branches in Brighton, Hurstpierpoint and Haywards Heath, ODT Solicitors is a growing law firm specialising in property law and civil litigation. The firm boasts an enviable reputation for providing excellent service and value for money, to both private clients and commercial organisations.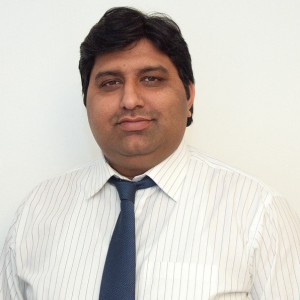 The Proclaim conveyancing software solution will be utilised firm-wide, ensuring a secure and consistent approach from all users. Eclipse will conduct a full data migration from the incumbent system, allowing the integrated Proclaim practice accounting and financial management toolset to be implemented together with the Proclaim credit control centre module - boosting efficiency and providing detailed analysis of the firm's operations.
ODT Solicitors will take the Proclaim matter management solution to streamline their non-prescriptive civil litigation work. Effective risk management throughout the lifecycle of each file will be ensured with the adoption of the Proclaim compliance platform.
Asif Siddiq, practice manager at ODT Solicitors, comments:
"Proclaim will be instrumental in achieving our goal of making the conveyancing process as quick, efficient and hassle-free as possible. With so many time consuming processes being automated we will reduce our clients' costs without compromising the quality of the service we deliver. Proclaim's inherent scalability and flexibility will prove invaluable as our operations and client base continue to expand."
Eclipse Legal Systems are a LSN networkpartner, find out more about what they do by visiting their networkpartner page.