Quastel Midgen select Linetime to meet departmental needs and increase efficiency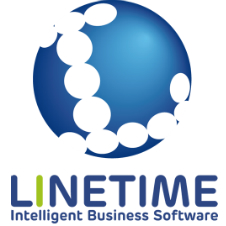 London law firm Quastel Midgen LLP has signed with Linetime for the provision of its Liberate practice and case management solution.
Quastel Midgen is a commercial law practice with a strong reputation, which deals with commercial property, company commercial, real estate, employment, dispute resolution, immigration and advice on trusts and estate planning.
The firm known for providing a high quality service to its clients. When the practice embarked on a review of its support systems it looked for these same qualities in potential suppliers. David Quastel, Managing Partner "We looked at a number of software providers but needed to have a system that could be tailored for each department to increase its efficiency delivering an even better service. Having seen the Liberate software and met the Linetime team we feel that the product will achieve that aim."
As a forward thinking business, Quastel Midgen recognised that investing in the very latest technology would improve efficiencies. The real estate team will also benefit from the prebuilt conveyancing workflows coupled with Liberate's connector to the e-SDLT service.
The various teams were particularly impressed by the tight integration with MS Outlook and ease of email management. This allows users to work within a familiar environment and to optimise their interaction with both colleagues and clients.
David Quastel "As part of our review we recognised areas such as dispute resolution and conveyancing would benefit through the use of additional features in the new case management. Case management is not a one size fits all, it is necessary to implement matter management in areas where workflow is not required. We are acquiring Liberate to enhance accommodation of these differing styles of working whilst enabling us to retain one central store of data, documents and emails".