Report urges firms to swap 'growth for growth's sake' with new ways of delivering legal services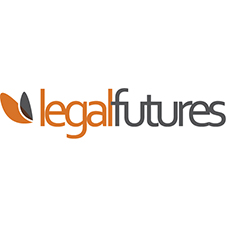 Law firms need to re-examine their traditional business models and embrace change in how legal services are delivered if they are to survive, new research has argued.
The report from Georgetown University in the US and Peer Monitor argued that the strategy of 'growth for growth's sake' that has appeared to drive the law firm market in recent years is the wrong strategy for most.
Looking at the US but with obvious parallels to the UK, it said that firms should instead focus on developing new business models and service delivery models that will enable them to provide more efficient, predictable and cost effective legal services.