SearchFlow launches free CPD event for property lawyers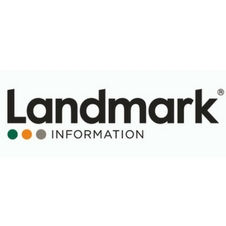 SearchFlow – the UK's leading provider of search solutions and legal reports – is hosting a free CPD event that provides property lawyers, conveyancers and legal secretaries with guidance on Anti-Money Laundering (AML), cybersecurity and emerging technologies.
The event, which is taking place on Tuesday 18th June at Manchester's Hilton Deansgate, brings together industry experts including Richard Hinton from Pitsford Consulting who will cover conveyancing market intelligence and how data, and related datasets, can be used to create new business opportunities for firms.
Kris Clark, Head of AI at Landmark Information Group will talk about emerging technologies in the conveyancing process, while Tom Lyes from LawyerChecker will discuss how firms can defend themselves from the threat of cybercrime and fraud.
There will also be a dedicated focus on Anti Money Laundering, where representatives from SearchFlow will discuss mitigating risk and protecting home-buying and selling clients.
Tracy Burtwell, Sales Director of SearchFlow said: "Our new CPD event focuses on several current issues that are affecting property law professionals. Our speakers will discuss the impact of emerging technologies on the legal sector, as well as pressing matters such as AML and cybersecurity. There's a great deal of pressure on property lawyers to ensure the right checks are in place for every transaction, and our free event will showcase just how technology is today supporting many firms with both its security and compliance."